KALÒN origin Greek - pronunciation ka-lon (n.)
meaning: beauty that is more than skin deep.
KALÒN SNEAKERS is a unique sneaker company passionate about developing sneakers. Inspired by the growing sneaker market in Australia we take pride in designing and delivering premium quality lifestyle sneakers, our sneakers bring exclusivity and innovation to the sneaker industry.KALÒN SNEAKERS stands for fair play in the sneaker game, by fair play we mean equality and affordability. Making sneakers accessible to all, so anyone can wear our sneakers.


KALÒN Sneakers was launched in February of 2019 after 3 years of development and a lifetime of vision, that vision was to create an Australian sneaker label that designs, develops and sells its sneakers both locally and across the globe. KALÒN SNEAKERS doesn't simply want to be an online player, we want to bring our sneakers to the public and we do this by attending sneaker events such as the sneaker freaker festival in Melbourne and other major events like the Kickzstand tour. It's about getting in front of the sneaker heads so they can touch and try the sneakers and meet the KALÒN SNEAKERS team, it's about being authentic. the support received to date has been tremendous, our team is already working with some major names on collabs which will serve to bring out some great designs and allow creativity to rule the look of the sneaker. KALÒN SNEAKERS are looking forward to what the future holds, we hope you are too!



BE UNIQUE, BE KALÒN.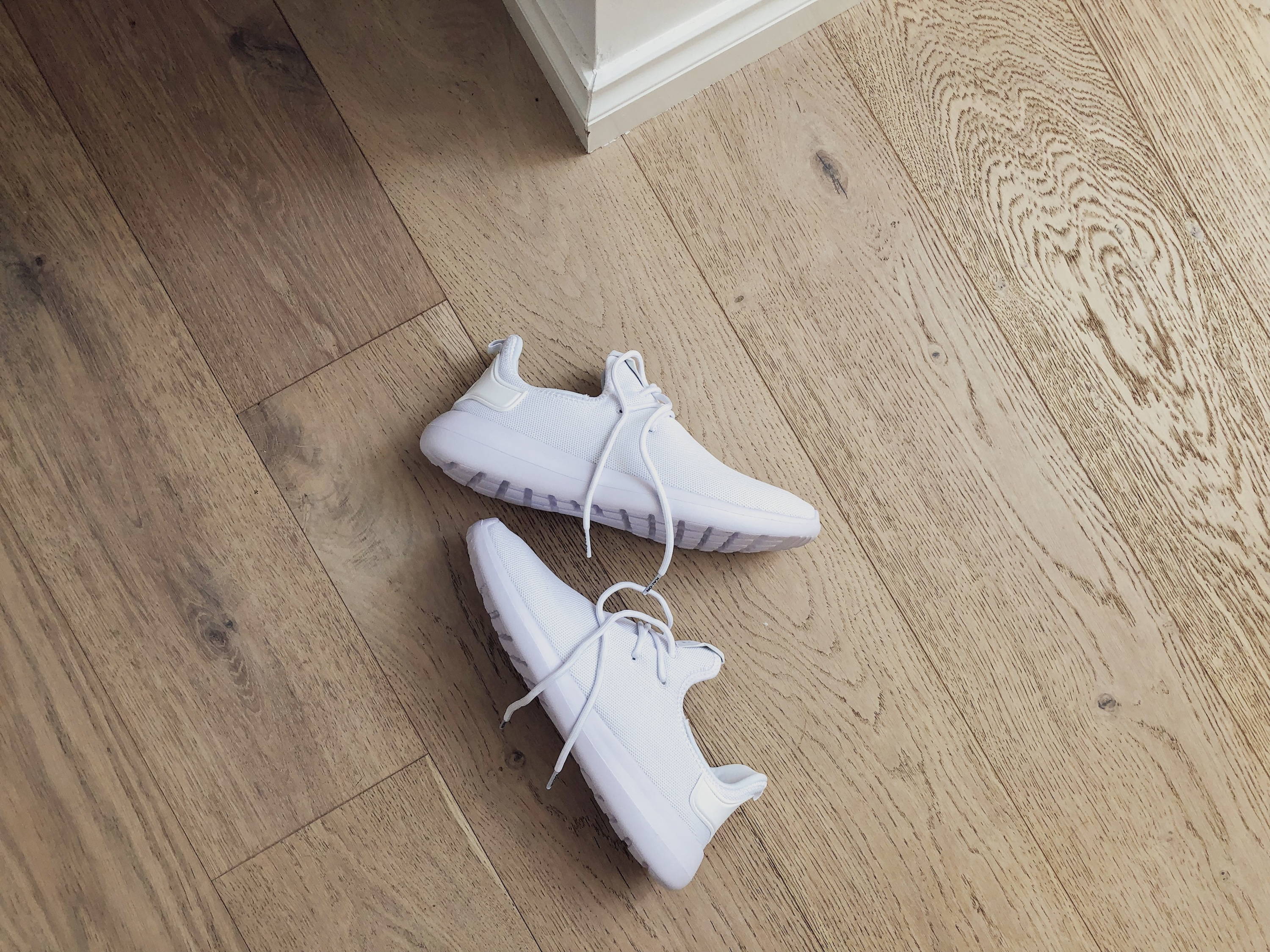 The Day KALÒN SNEAKERS was born

Late in 2016 the founder of KALÒN SNEAKERS was walking through a major shopping centre in Melbourne looking to buy a pair of sneakers that were stylish, comfortable and could be dressed up or down. Fast forward 4 hours and all that had been found aside from sheer frustration were highly priced sneakers and any style or colour sneaker she wanted just wasn't available in the women's sneaker range.They got in the car sneakerless and the first words she blurted out were 'That's it!!, I'm done with this, I'm going to design and make my own sneaker that anyone can wear', It shouldn't matter if you're a woman or man, gender shouldn't play a role, I don't care and neither should anyone wanting a sneaker'... Her husband just thought it was a throw away comment.... Well it turns out she wasn't kidding, Evelyn started putting pen to paper to design a sneaker from scratch that was stylish, sneakers that could be dressed up or down and sneakers that didn't have to define women or men. And here we are in 2019 achieving exactly what she set out to do, she hopes you enjoy wearing your KALÒN Sneakers as much as she did bringing them to life.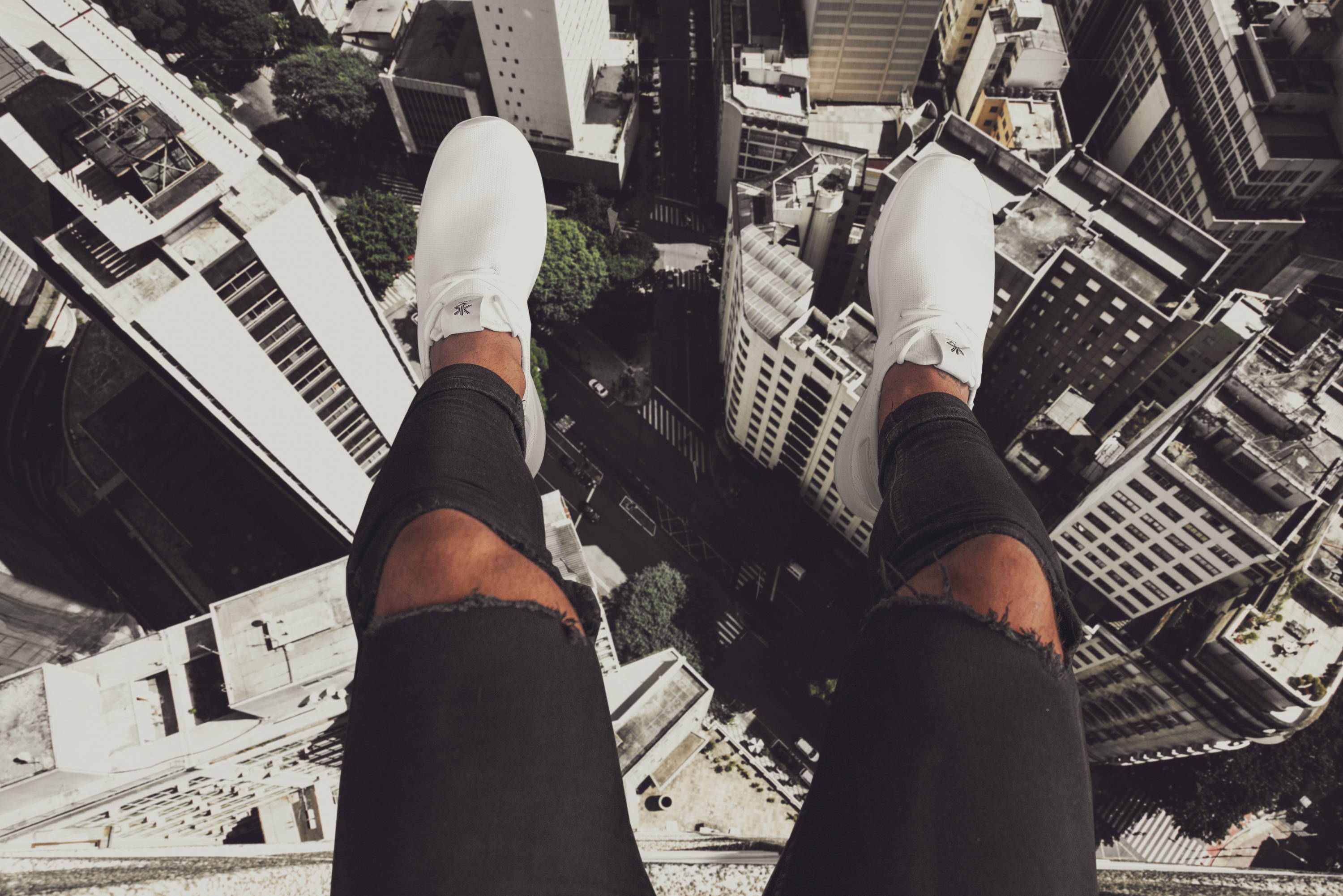 Join team kalon.
Be a member with us and get $10 off your next order.