Evelyn Garlaounis, mum wife and the founder and owner of KALÒN SNEAKERS, she has been an active sneaker lover for years and is passionate about creating sneakers which are stylish, functional and are not stereotyped by gender. Ev started out as a check-out chick at a major supermarket chain to support her sneaker habit at age 15, by the time she was 17 she finished school and went straight into the work force, floating between jobs that ranged from working with the Department of Justice to Superannuation to Loss Prevention roles. Along the journey there was always something missing, it certainly wasn't her sneaker collection, it was passion for her work. Fast forward a few years and her burning desire to create her own branded sneaker has finally come to life.
Despite all the 'it'll never work' and 'no one will buy them' comments Ev pushed ahead because she believed in her dream of creating an Australian sneaker label. She put everything she has into KALÒN SNEAKERS, so whilst launching KALÒN SNEAKERS she was busy adjusting to life as a new mum juggling the demands of a 5-week-old. She is very proud to have finally launched her own branded sneaker, the sneaker designed from scratch and was years in the making, the KALÒN Originals SNEAKERS have finally landed. KALÒN SNEAKERS is Ev's passion, and as she so perfectly puts it 'If you are anything like me you make sneaker contact before you make eye contact'.


Evelyn promises to always design quality sneakers for anyone to wear her dream it to one day bring Sneaker manufacturing back to Australia, to be the only Australian Sneaker label to be designed and made right here is what she is working towards.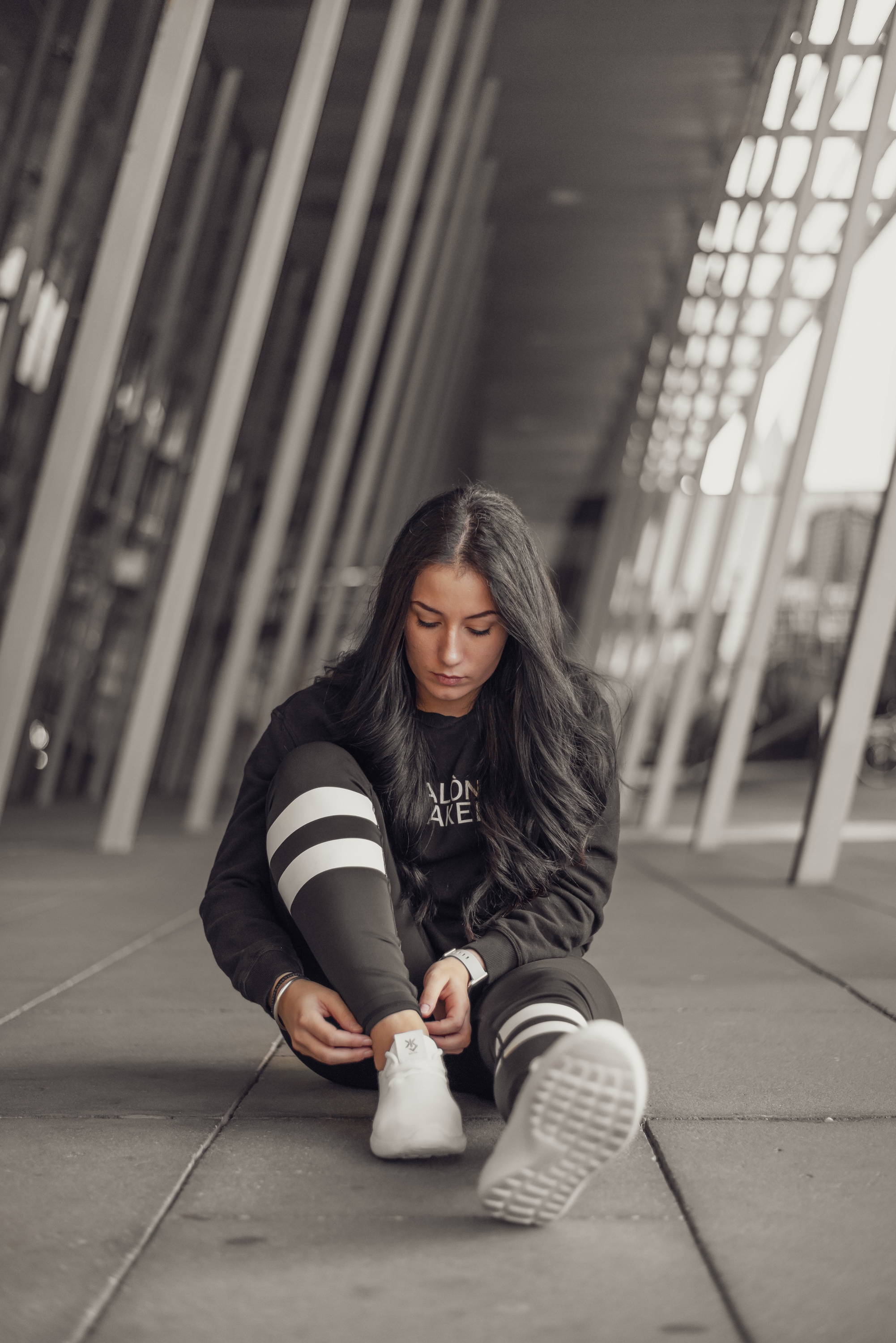 Join team kalon.
Be a member with us and get $10 off your next order.