kalòn origin Greek - pronunciation ka-lon (n.)
meaning: beauty that is more than skin deep.
kalòn is a unique label passionate about developing sneakers. Inspired by the growing sneaker market in australia we take pride in designing and delivering premium quality lifestyle sneakers with a lux feel, our sneakers bring exclusivity and innovation to the sneaker industry. kalòn sneakers stands for fair play in the sneaker game, by fair play we mean equality and affordability. making sneakers accessible to all, so anyone can wear our sneakers.
kalòn sneakers was launched in february of 2019 after 3 years of development and a lifetime of vision, that vision was to create an australian label that designs, develops and sells its sneakers both locally and across the globe.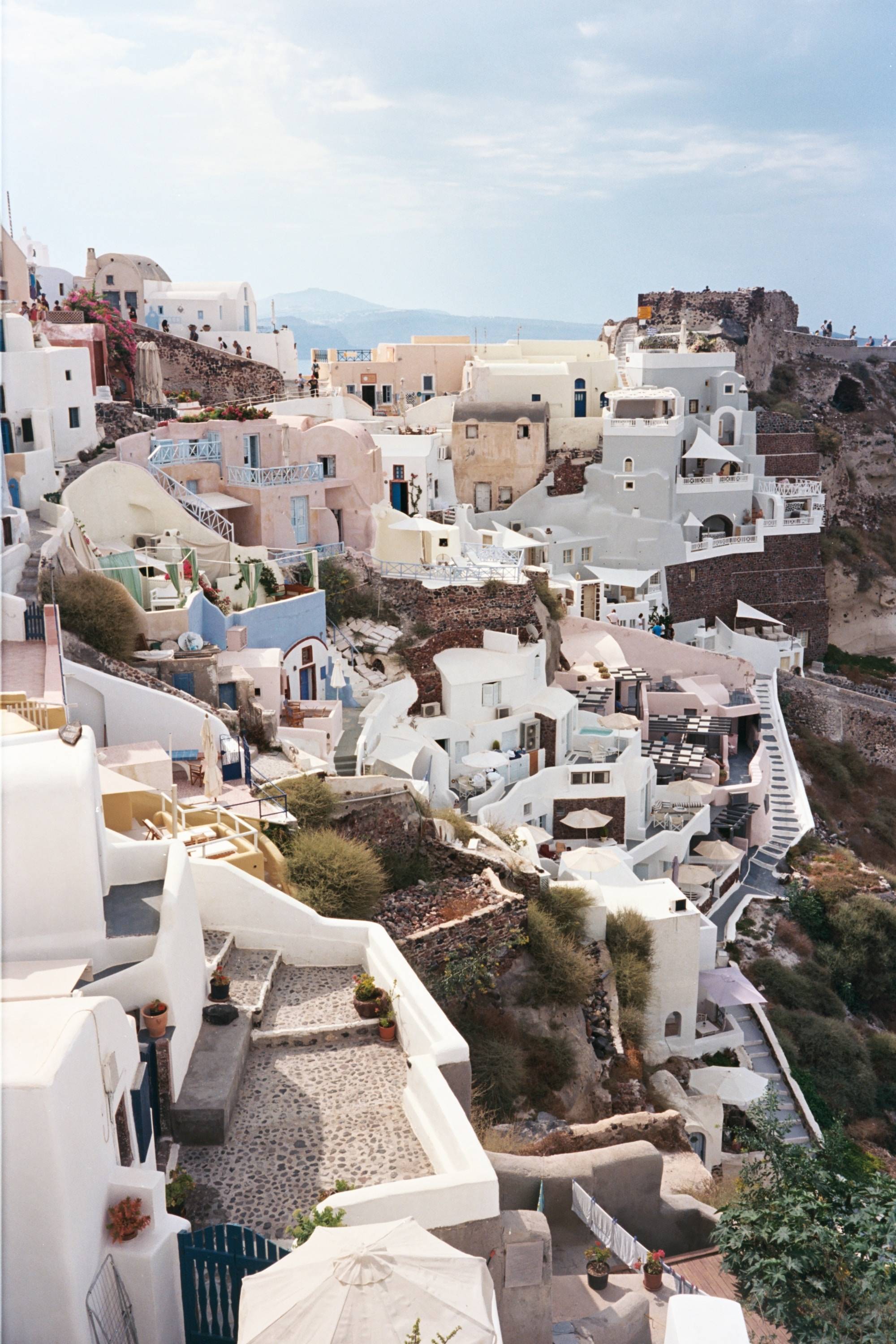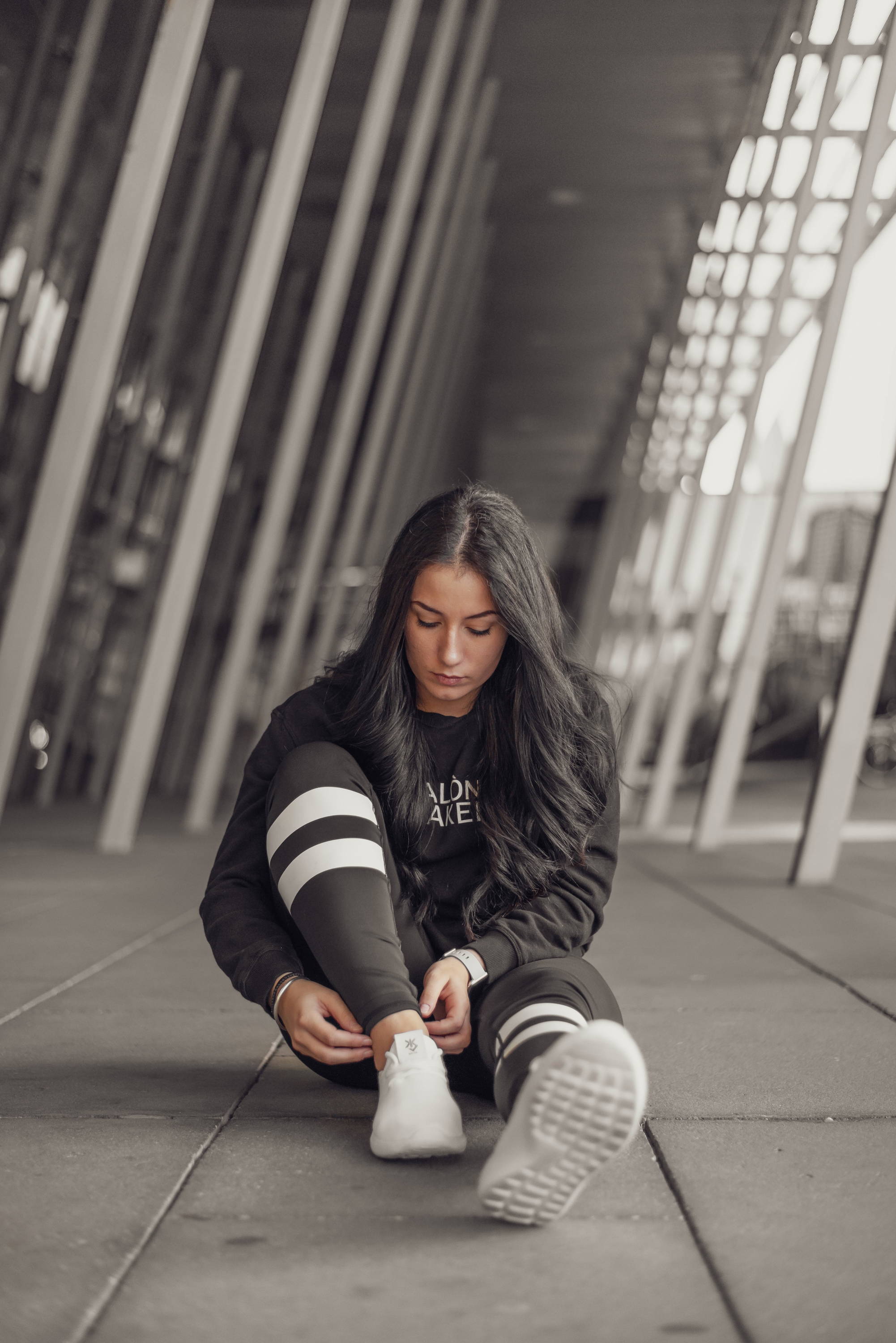 evelyn garlaounis, mum wife and the founder and owner of kalòn sneakers, she has been an active sneaker lover for years and is passionate about creating sneakers which are stylish, functional and are not stereotyped by gender. despite all the 'it'll never work' and 'no one will buy them' comments ev pushed ahead because she believed in her dream of creating an australian sneaker label. she put everything she has into kalòn, so whilst launching her kalòn vision she was busy adjusting to life as a new mum juggling the demands of a 5-week-old baby girl. she is very proud to have finally launched her own branded sneaker, the sneaker designed from scratch and was years in the making, the kalòn originals have finally landed.

Looking for new ways to spice up your workout? We've got plenty of training programs available in our blog. We'll be updating weekly with new programs.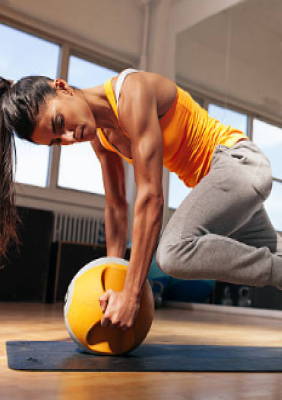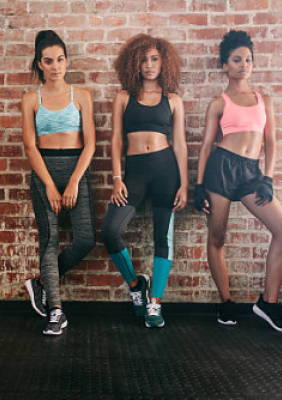 Follow Us - @kalonsneakers
Join team kalon.
Be a member with us and get $10 off your next order.
Join the core club. Be a member and get 15% off your next order.