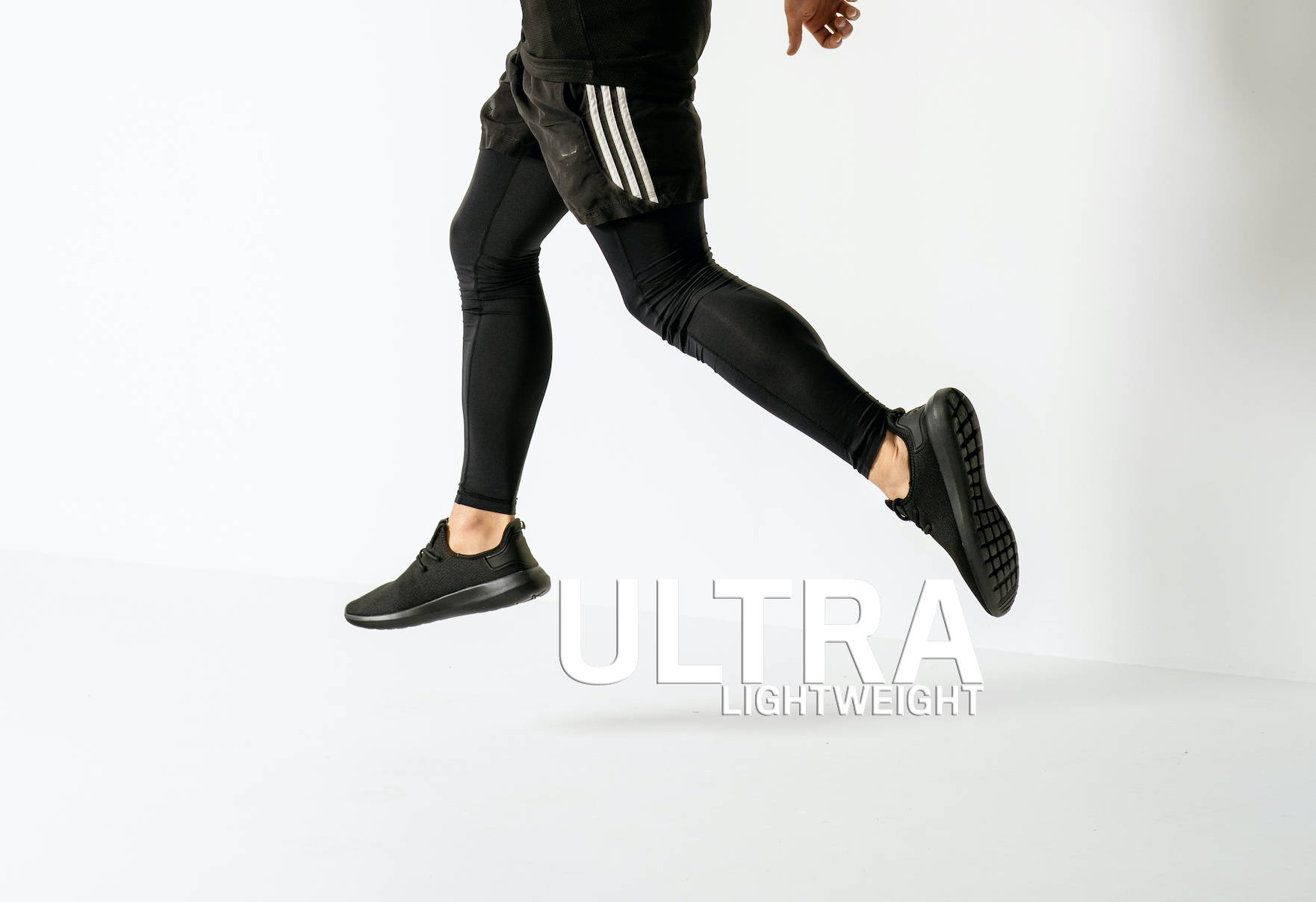 @Razt - wordofmouth.com.au
"You haven't felt comfort until you've tried on a pair of Kalon sneakers. This isnt an exaggeration nor is it a paid ad. I bought two pairs for myself (in black and white) and the same for my wife. It feels like you're walking on clouds plus they look amazing too! Definitely recommend buying a pair or two!"
@Linda Freno D'Angelo - facebook.com
"After following this page for a while I decided to buy them for my husband. He loves them.Soft flexible material and memory foam base.Highly recommend. So comfortable and stylish."

| follow us on instagram |