KALÒN SNEAKERS IS A UNIQUE Australian SNEAKER COMPANY PASSIONATE ABOUT DEVELOPING unisex SNEAKERS. INSPIRED BY THE GROWING SNEAKER MARKET IN AUSTRALIA WE TAKE PRIDE IN DESIGNING AND DELIVERING PREMIUM QUALITY LIFESTYLE SNEAKERS, OUR SNEAKERS BRING EXCLUSIVITY AND INNOVATION TO THE SNEAKER INDUSTRY. KALÒN SNEAKERS STANDS FOR FAIR PLAY IN THE SNEAKER GAME, BY FAIR PLAY WE MEAN EQUALITY AND AFFORDABILITY. MAKING SNEAKERS ACCESSIBLE TO ALL, SO ANYONE CAN WEAR OUR SNEAKERS.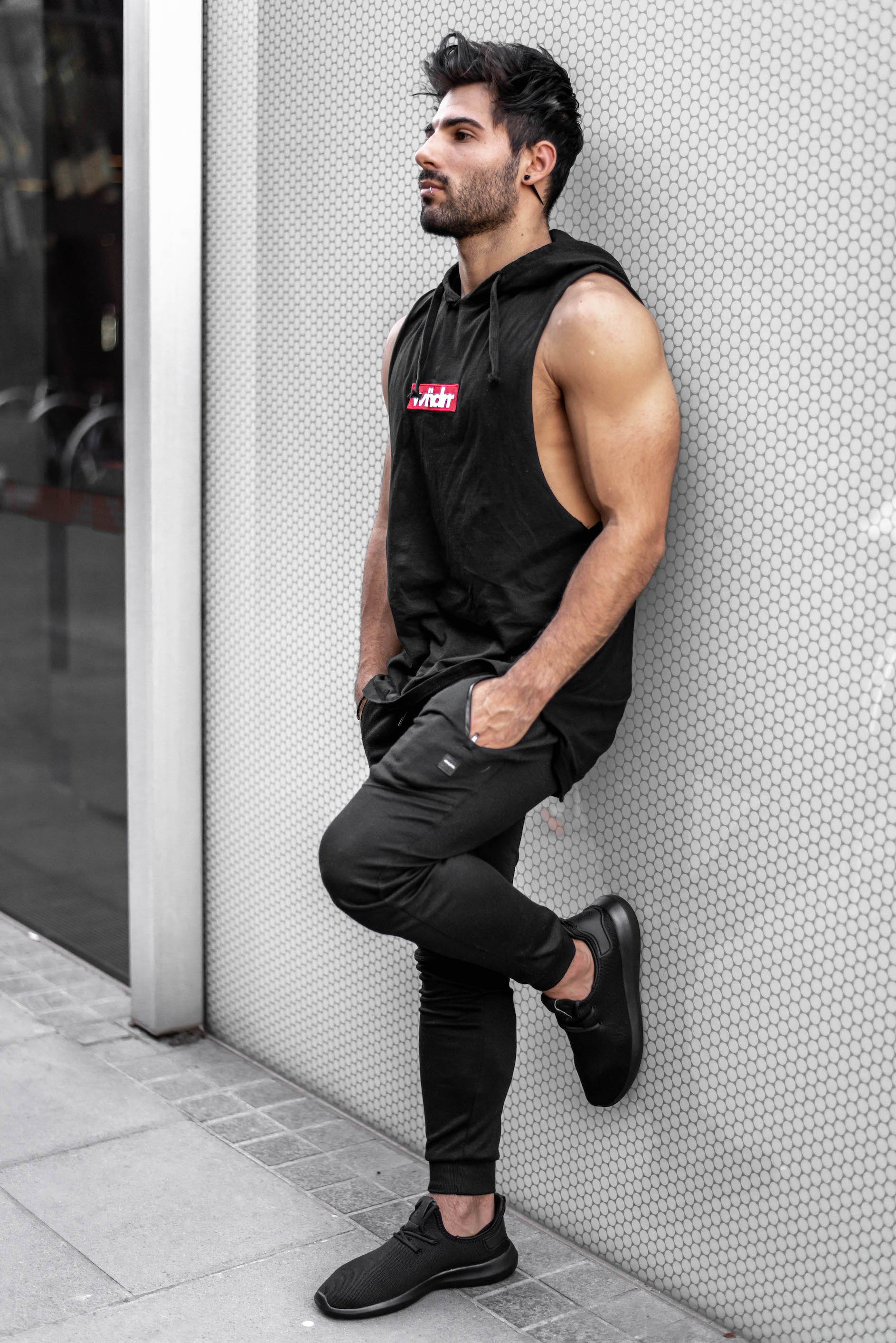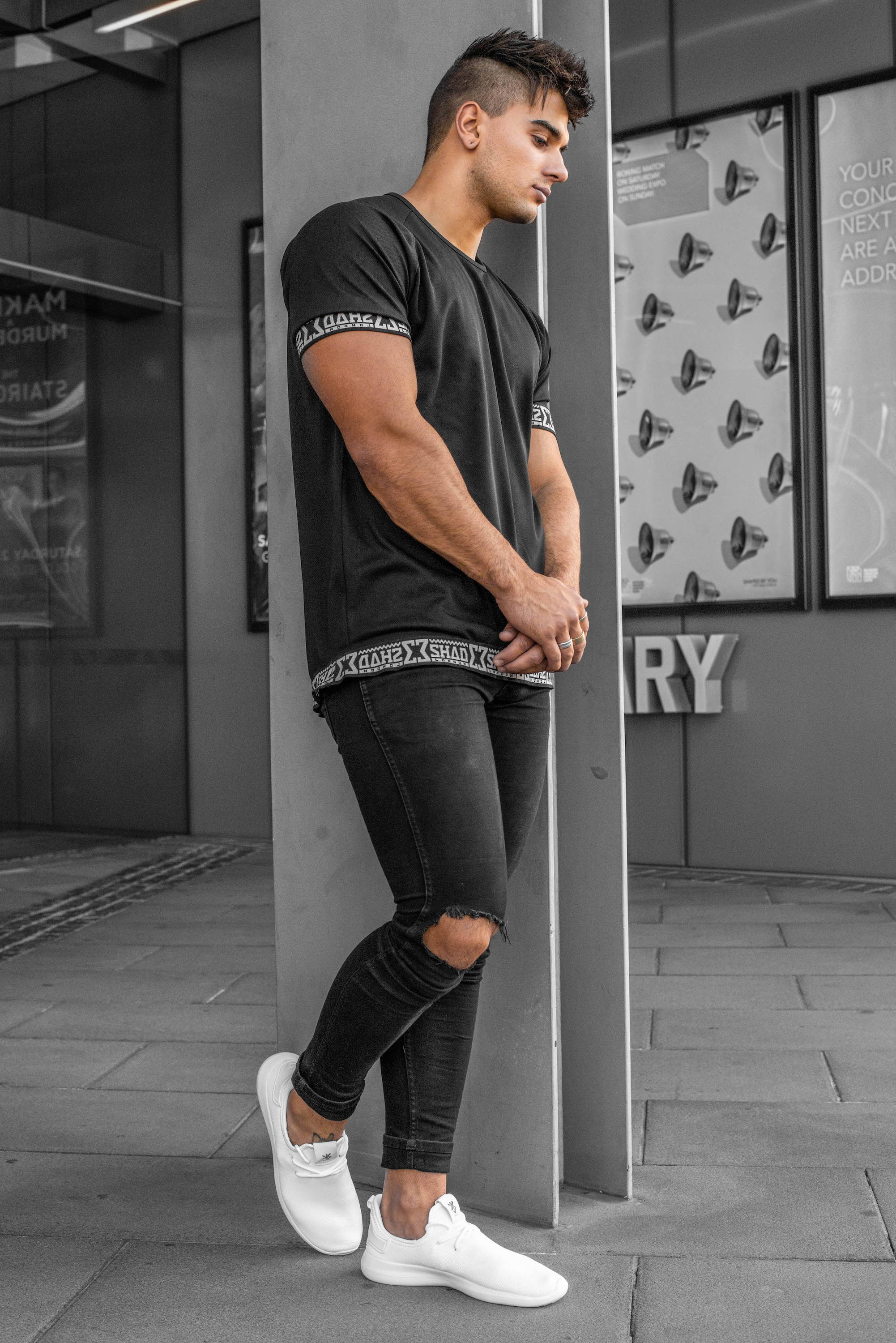 @KALONSNEAKERS | INSTAGRAM
you'll hear first of any restocks, new drops and promotions.